>
>
>
ZN500F Portable Outdoor Power Supply 500W
ZN500F Portable Outdoor Power Supply 500W
Brand :ZNB
Product origin :Jiayu County, Hubei, China
1. Pure sine wave AC output, stable performance, no working noise.
2. Built-in safety, environmental protection, long life lithium iron phosphate battery.
3. Multiple DC output, compatible with multiple devices at the same time power supply.
4. Supports output by USB and Type-C interfaces and QC3.0 fast charge.
5. Intelligent high-power output, stable and reliable.
6. The screen displays the working status information in real time.
7. LED lighting, flash. SOS Multiple modes.
8. Intelligent battery protection system can effectively prevent over charge, over discharge, over current, short circuit and other problems.
9. Power supply supports a variety of charging modes, supporting car and solar charging.
10. Small size, light weight, easy to carry.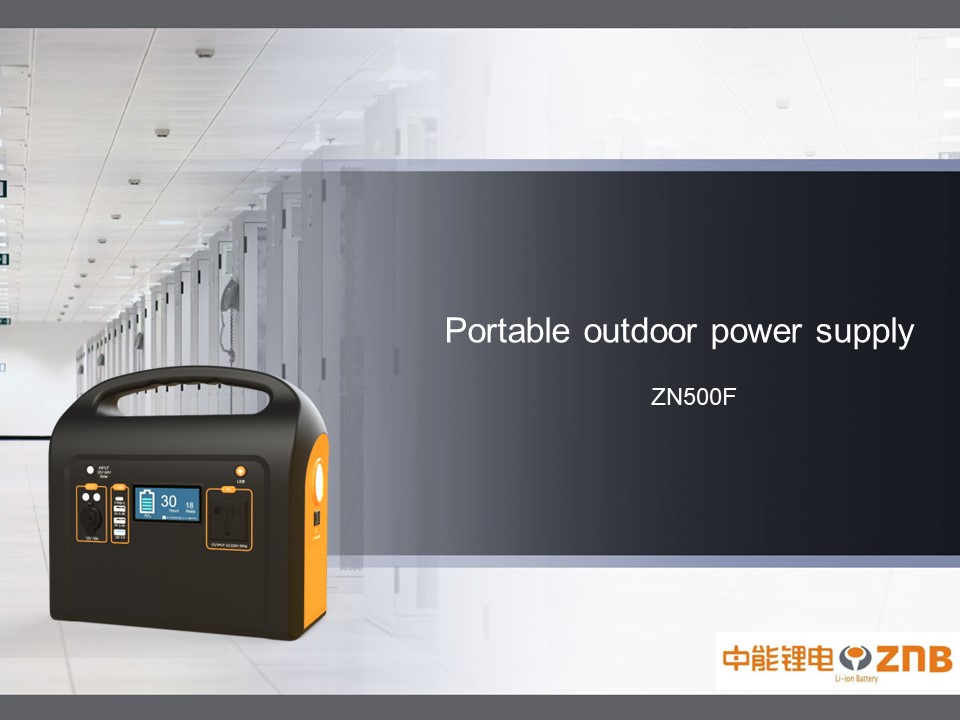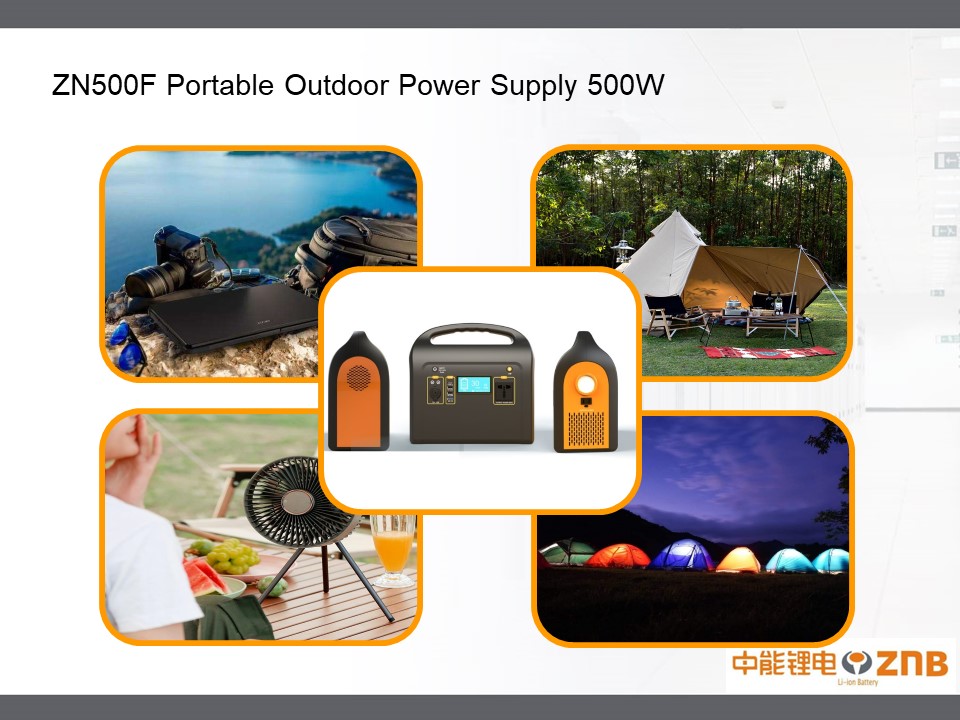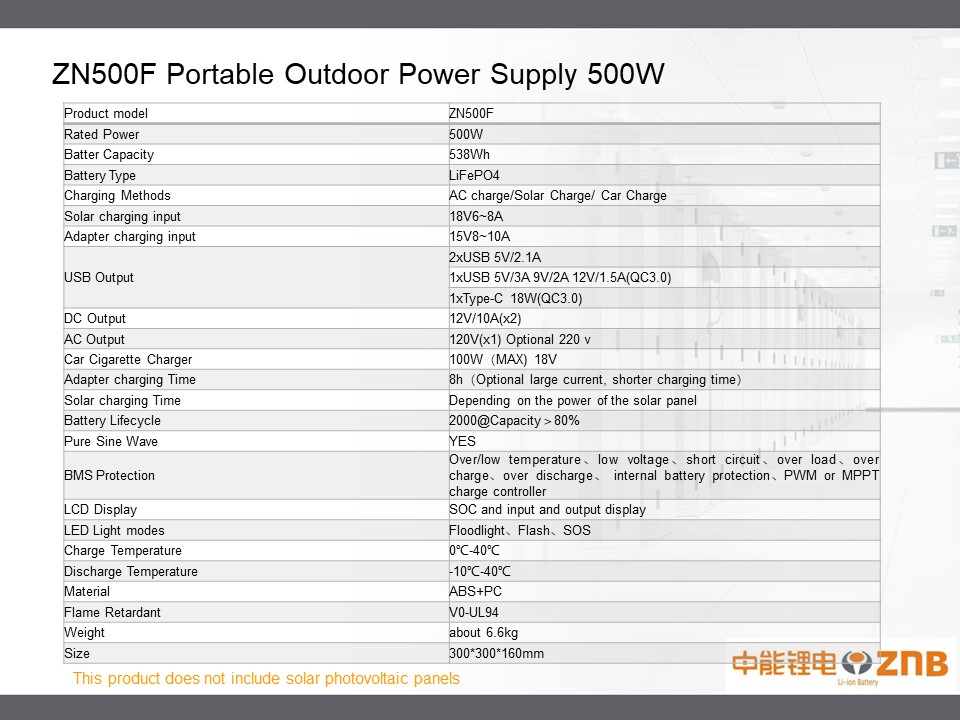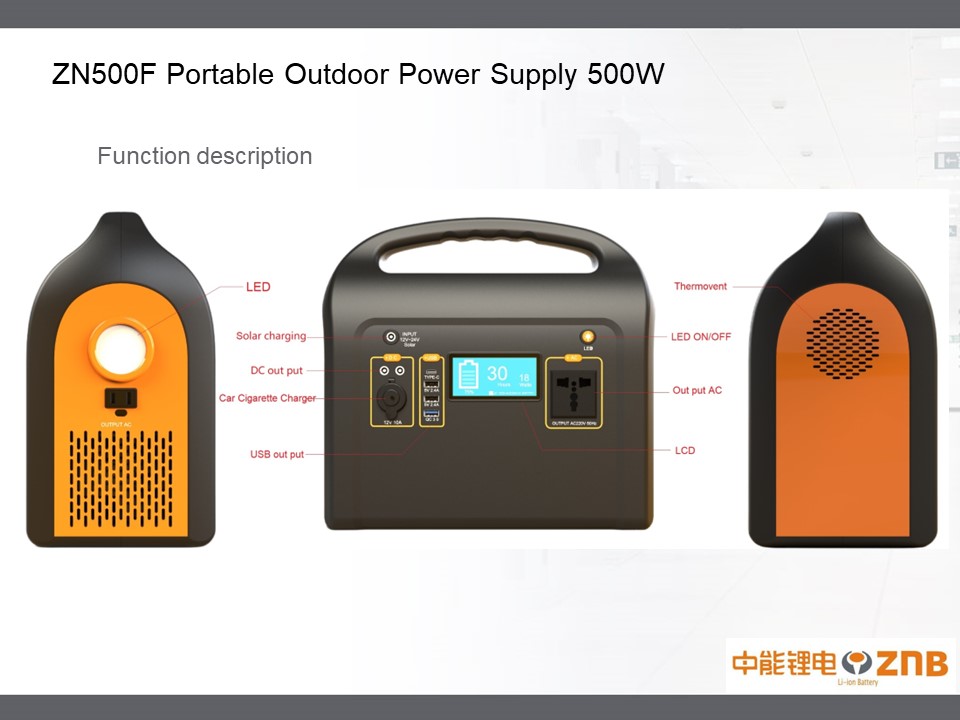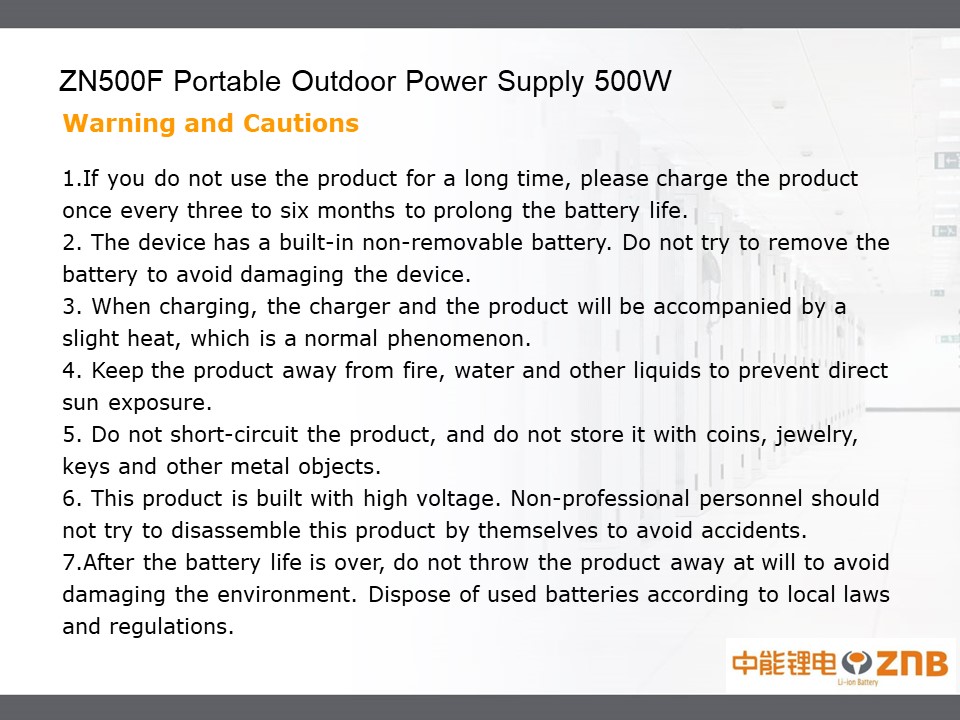 Please feel free to give your inquiry in the form below. We will reply you in 24 hours.