>
>
>
3.7V Rechargeable 26650 Lithium Battery Cell
3.7V Rechargeable 26650 Lithium Battery Cell
Brand :ZNB
Product origin :Jiayu County, Hubei, China
Features:
1. Ternary lithium ion battery.
2. The same specification, a variety of capacity.
3. High safety performance. There are explosion-proof and pressure relief devices.
4. Strong charge keeping ability, small power consumption.
5. Supports a variety of parallel and series battery packs.
6. Wide use, suitable for electric bicycle lithium battery, high power irradiation lamp and other electronic equipment.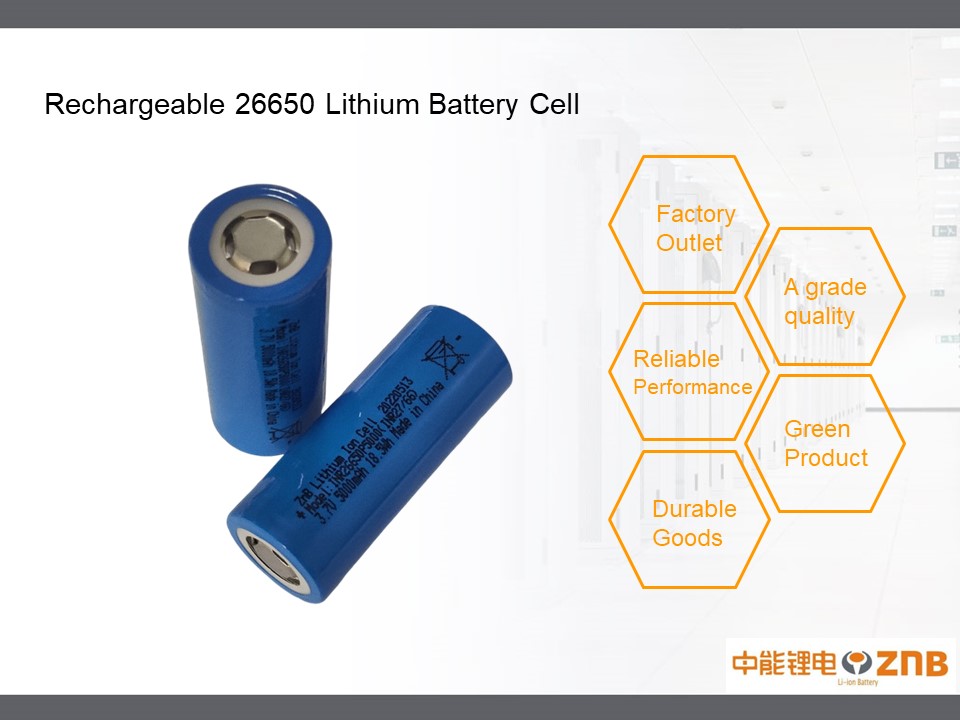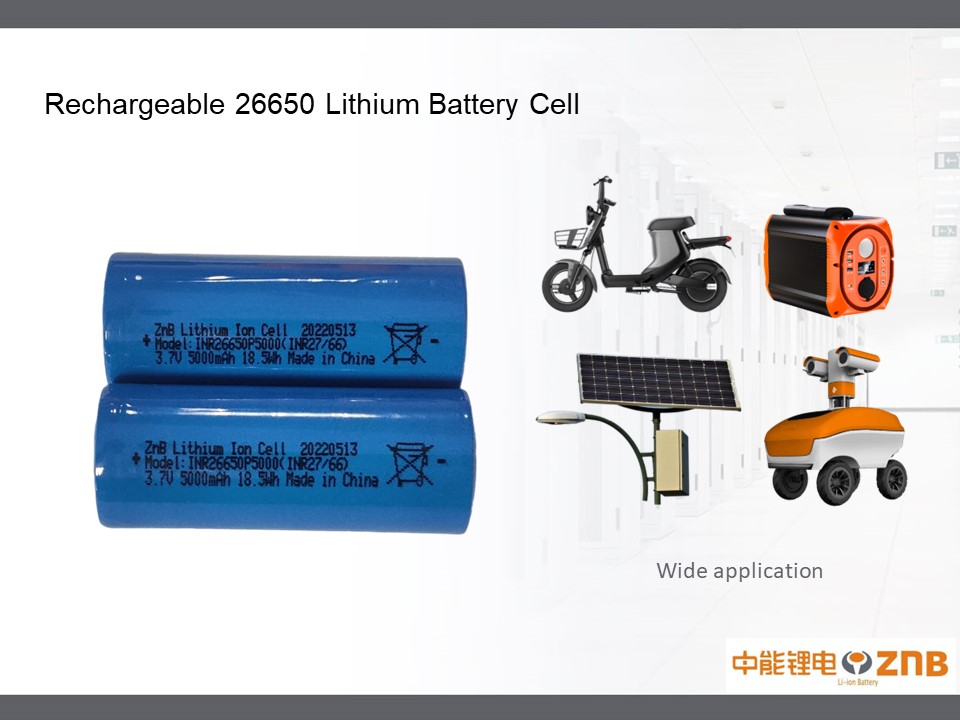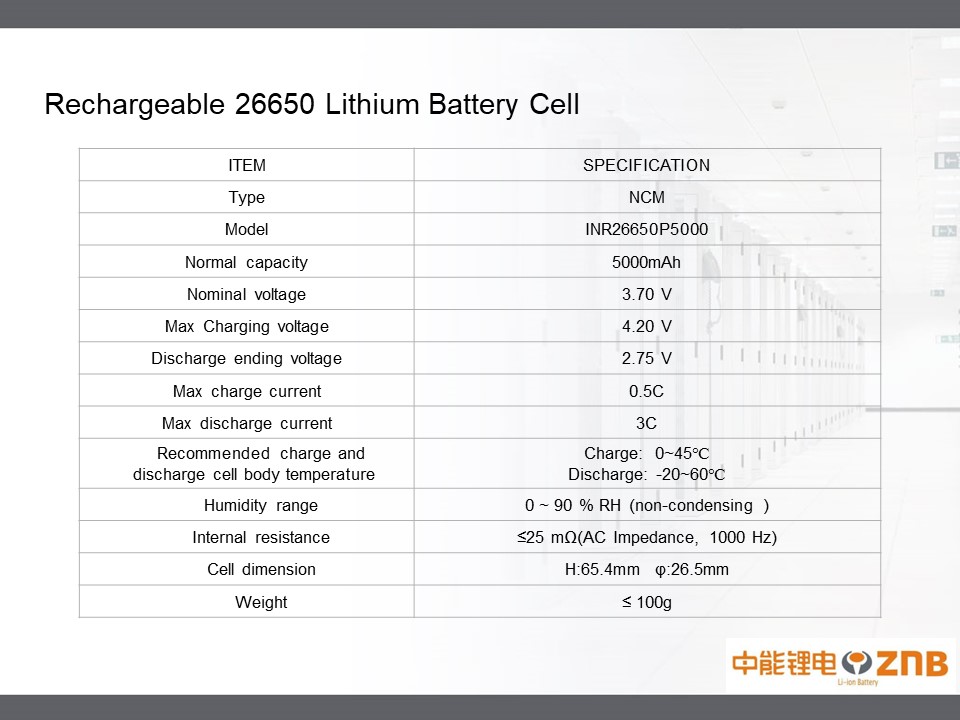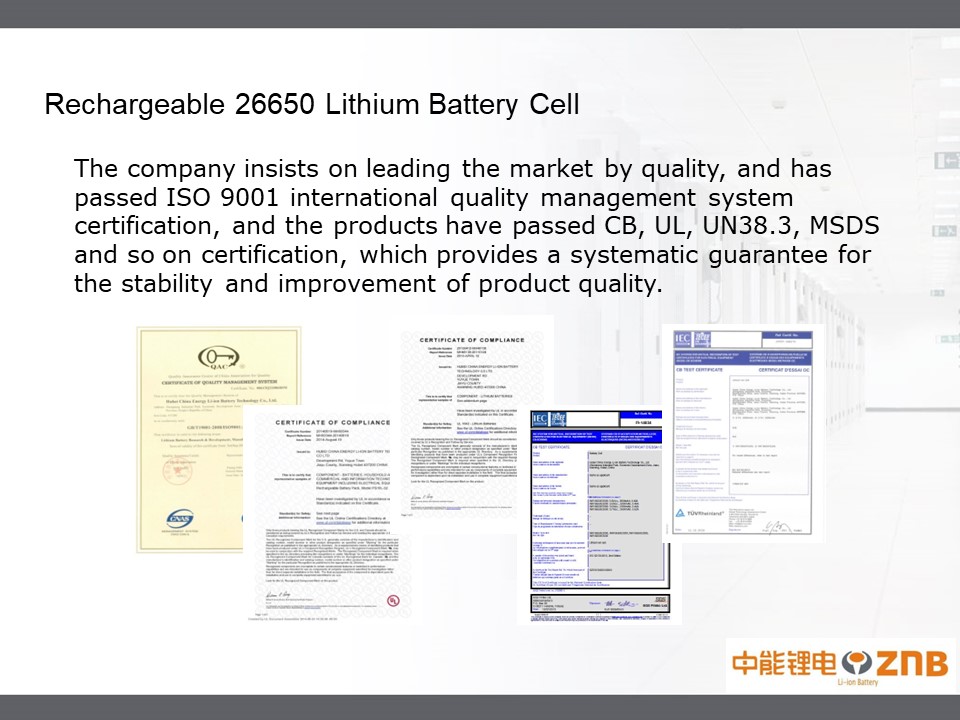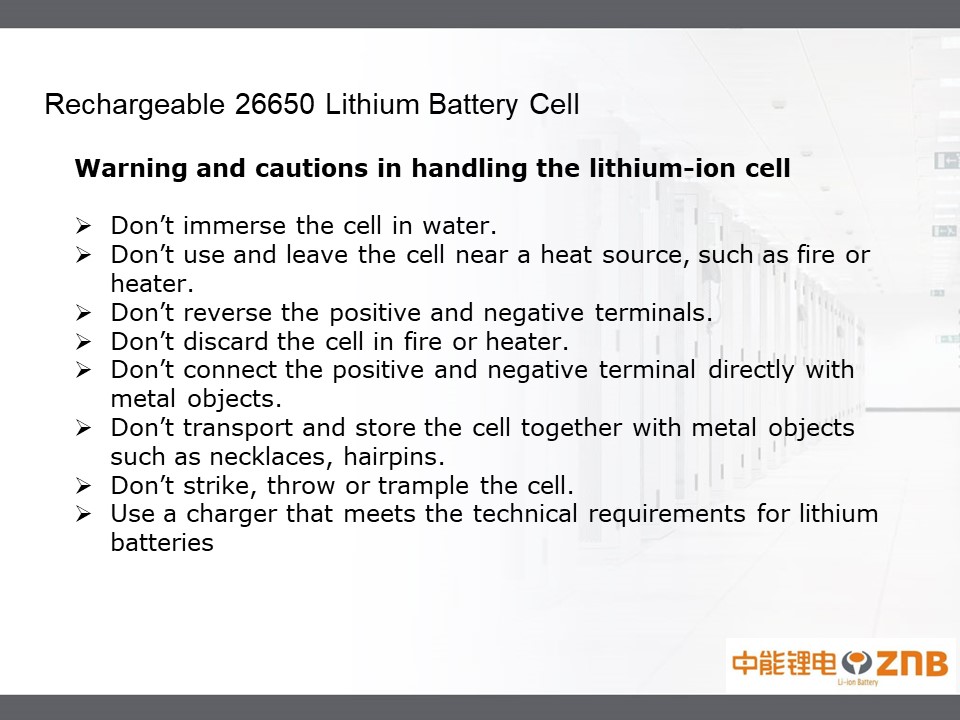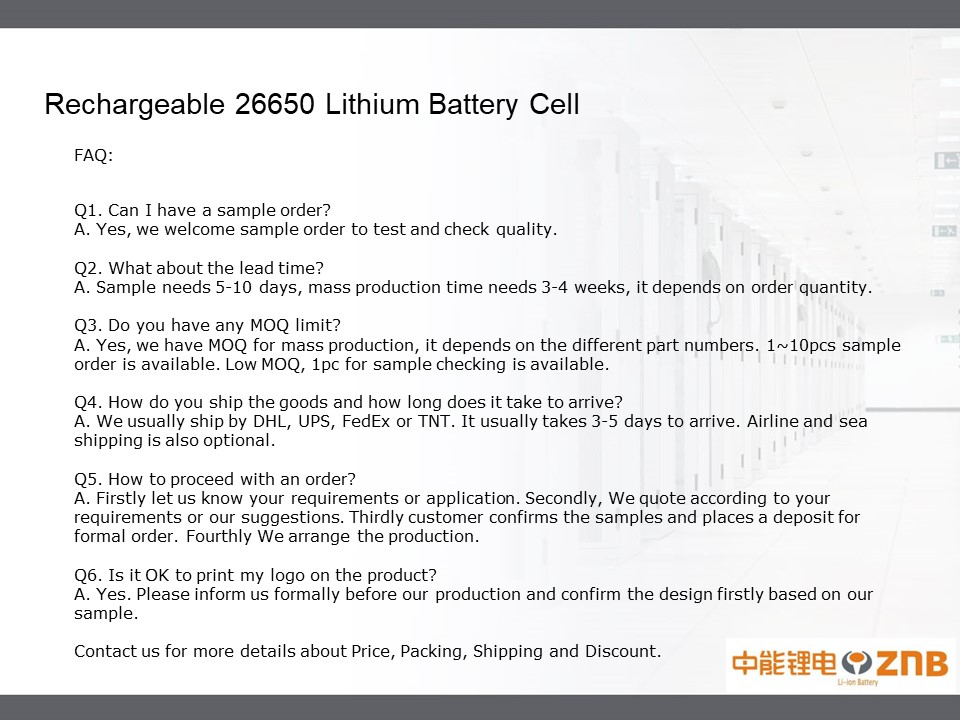 Please feel free to give your inquiry in the form below. We will reply you in 24 hours.