>
>
>
Application of Lithium Battery in Energy Storage of Ups System
Application of Lithium Battery in Energy Storage of Ups System
With the rapid development of data center, the requirements of space limitation and high efficiency operation are higher and higher. We think that UPS system has six difficulties: difficult installation, large space occupation, poor environmental tolerance, intelligent monitoring system, short service life, and potential gas release. As an important component of UPS system, it is very important to improve the performance of lithium battery.
With innovative R & D technology advantages, ZNB lithium independently developed and launched lithium battery UPS products with small volume and long cycle life. Compared with the same level products in the industry, the product appearance is more exquisite. At the same time, it also has the design of battery management system (BMS), precise dual protection function and SOH and SOC calculation, providing a complete lithium battery control and protection mechanism. High security, high environmental protection, convenient installation, can help the data center to complete the deployment of elastic architecture, modular construction and intelligent operation and maintenance.
Characteristics of lithium battery in UPS application: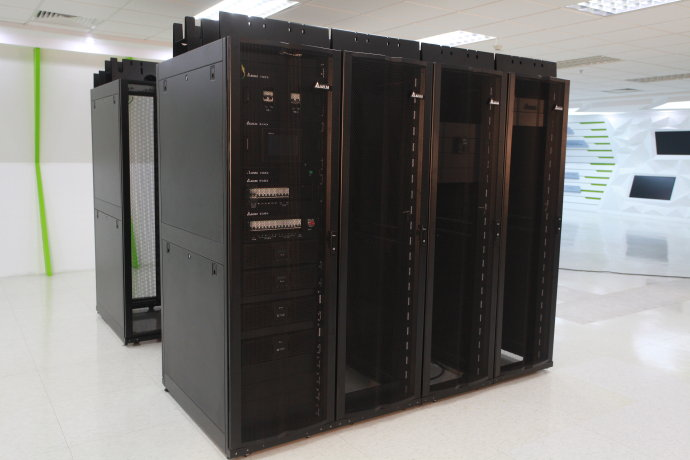 ① Time saving: standard rack design, simple appearance, convenient installation, intelligent operation and maintenance.
② Land saving: modular rack design, with a width of standard 19 inch rack type, installed in standard cabinet, saving floor area and space, and taking up one reserve
③ Heart saving: intelligent communication interface, intelligent predictive operation and maintenance, intelligent monitoring, new type of lithium iron phosphate battery group and BMS management system are safe and reliable.
④ Save money: easy installation cost is low, and intelligent operation and maintenance loss is small. The life of lithium iron phosphate battery group is long, the cycle life can reach more than 2000 times, the service life can reach more than 10 years, and TCO is lower than lead acid.
Based on the design, performance, life and safety of the products, ZNB lithium energy provides customized lithium UPS manufacturing services to customers to solve the problems of large battery space occupation, complex operation and maintenance, high replacement cost and difficult expansion. To provide customers with high stability, high quality lithium UPS power solutions.
Please feel free to give your inquiry in the form below.
We will reply you in 24 hours.